"

I saw friends as the best people to do bond with, I thought of goals and dreams we all could run with"
How I Feel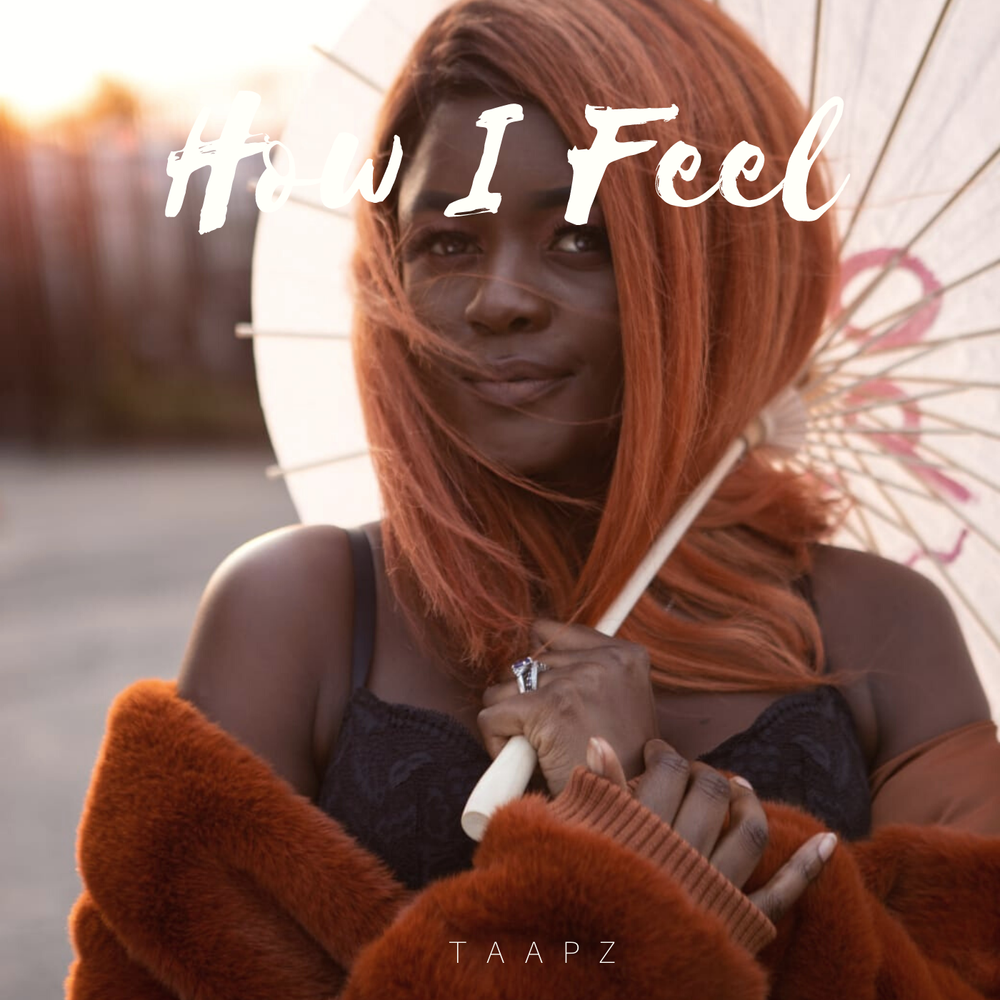 How I Feel - Taapz
AUDIO MUSIC | LOCAL TALENT | ART | SINGLE
Taapz is a recording and performing singer/songwriter based in Ottawa, Canada. She has spent the past three years singing and writing  music that is expressive and relatable.    
Her debut single, "How I Feel", is a love song dedicated to her love. " We all remember that first time you finally realized that you loved the person that you are with.
We get so caught up in not wanting to be the first to say I love you instead of expressing how we really feel."
How I Feel takes you on an emotional journey of a promise to love and cherish those we hold dear to our hearts. " I dedicate this song to my husband who inspired the words of this song."
How I feel is set to release on the 27th of September, 2020 on all streaming platforms.  We hope you enjoy this beautiful work of art.
Press Photos